About Us
Contact Us
"Offering quality landscape materials to the Southeast"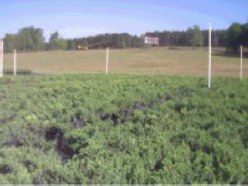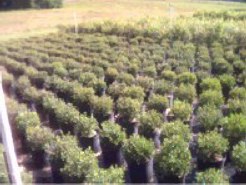 Paramount Acres is dedicated to bringing superior plant materials to the commercial landscape community. We have a variety of shrubs and bedding plants in production.

First and foremost, our goal is to provide the customer with unequaled quality. Feel free to look around, if we can be of service, please contact us.







View My Guestbook
Sign My Guestbook
View My Guestbook
Sign My Guestbook